When I first started to dance tango more than five years ago, I immediately fell in love with the music, the atmosphere, the friendly people, the shoes… but not with the clothes. Raised by a dressmaker mother, I was quite disappointed by the quality of the tango clothes available. Either the fabric or patterning was inadequate and not to my taste, or the poor tailoring of the garments meant they wouldn't last long. The tango clothes I could find were nothing I could get excited about and the high prices did not match the poor quality and craftmanship. Having learned to sew early- visiting tailoring and patterning classes from an early age- I decided to roll up my sleeves and start to sew my own tango outfits. This resulted in a growing business of my own.
Lin Creations was born: an affordable argentine tango clothing brand which I run from my atelier in the heart of Berlin. My search for high quality and comfortable fabrics has taken me all over Europe and I'm proud to offer my hand-crafted clothes to customers all over the world. After 3 years of designing and sewing milonga outfits, I'm delighted that many tangueras wear their Lin Creations skirts, tops and dresses in their non-dance lives as well.
Outstanding designs
Lin Creations is a tango brand for tangueras ready to showcase their taste and esteem for stylish high-quality handmade clothing. At the heart of our business model is passion, detailing and fine craftsmanship. We produce a limited number of items for each model in order to give you the feeling of wearing something distinct and exclusive.
Each item is designed and named after a famous tango orchestra, giving it an absolutely unique character and design that you will not find anywhere else. We are constantly looking for new inspiration to create our one-of-a-kind designs. Our Salamanca draped skirt really resonated with tango dancers and immediately became a beloved signature piece. This was such a success that we decided to adapt the design into the Federico sheath skirt as well as full dresses.
Fairly priced
We don't believe in mass pre-production and strive to keep our business small but professional. We are able to provide for you fairly priced items sewn under good conditions with high quality craftsmanship. By avoiding overproduction, we offer the fairest and best prices all year round for all of our customers.
We do not stock items in different sizes, fabrics, or colors. The first item of a new design or fabric is tailored for a photo shoot and after that the remaining fabric awaits customer orders. Each item is made specially for you. Using this method, we will always have your size available and we can even sew items to fit your exact measurements.
If you like the print or plain fabric offered but want to customize to piece or find a different fit, please contact us. We will be happy to create that unique outfit for you free of additional charge.
Handmade to last
All our items have a timeless silhouette – one that is not defined by passing trends or seasons. Every item is created with extreme attention to detail and using traditional sewing techniques.We are proud to offer you well tailored touches: a real hem made with a double needle and slits underlined with a straight point for an impeccable fall. You will never find fabric that is not hemmed or finished with a zigzag stitch. The vast majority of our outfits are lined for optimal comfort.
We produce each item in our atelier to guarantee the best service and expert craftsmanship. Each item of clothing has been designed, drafted, cut and sewn in Berlin. This allows us to make items to measure and to adapt them to your wishes and requests free of charge.
Customer service
Get in touch with usif you need personal assistance. We usually answer requests within a few hours, or a maximum of 24 hours. In a hurry? Contact us through our Facebook page.
We are happy to adapt the lengths of our designs to your wishes. Don't hesitate to contact us and send us your measurements. We can direct you to correct fit to highlight and accommodate your silhouette best. Be aware that different fashion brands have their own particular sizing and tailoring. Instead of sending us your usual size, please take your measurements and provide us with the following: (It takes 5 steps and requires just a few minutes): shoulder width, breast, waist, hips, length from shoulder to hem.
We provide worldwide shipping at affordable prices, allowing us to deliver your new outfit to your doorstep. All our items are shipped with international registered mail.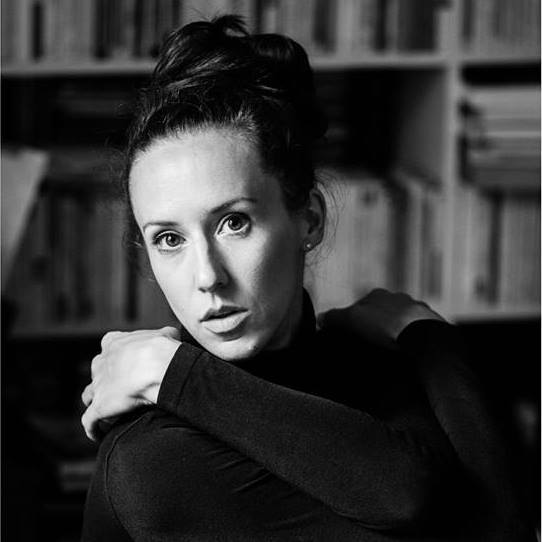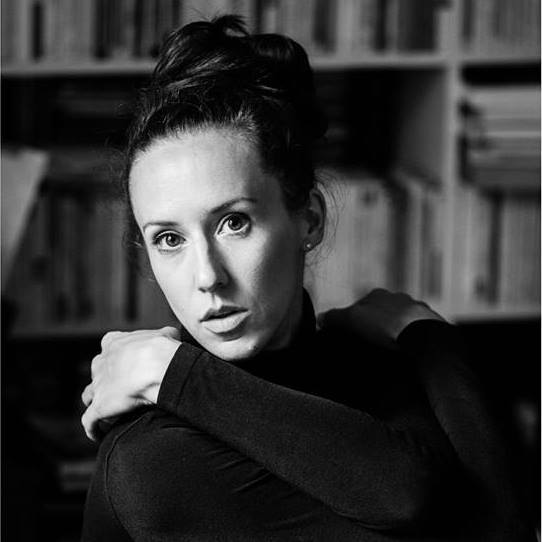 Lin/Caroline
Working tirelessly, Lin is the founder, designer and seamstress of Lin Creations. She discovered sewing through her mother, also learning patterning at school. She designs every item that is sold by Lin Creations and personally purchases gorgeous fabrics to turn into exclusive designs.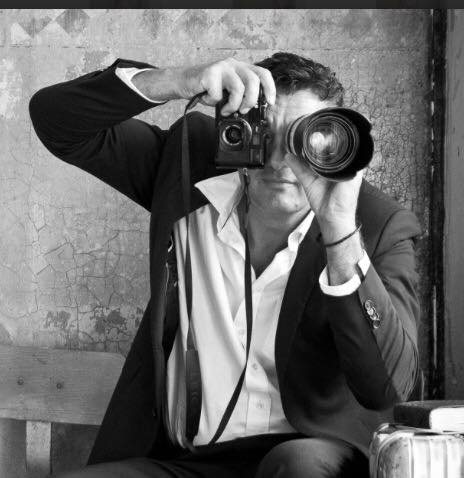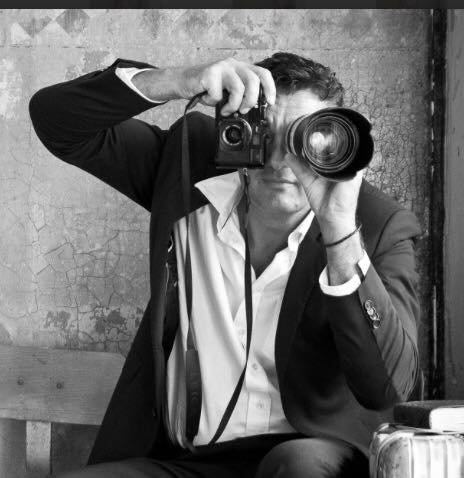 Harald
Harald is the photographer. Presenting a great product online requires impressive photos, and Harald has been with Lin Creations from the very beginning as the brand photographer. Creative and eccentric, he is responsible for the outstanding photos of fashionable tango outfits and we love his work!
Learn more about Harald here.